Corporate Optimal Health and Wellness Course
The purpose of the course is to inspire, educate and empower employee's how to reach optimal health and wellbeing.
Book Programme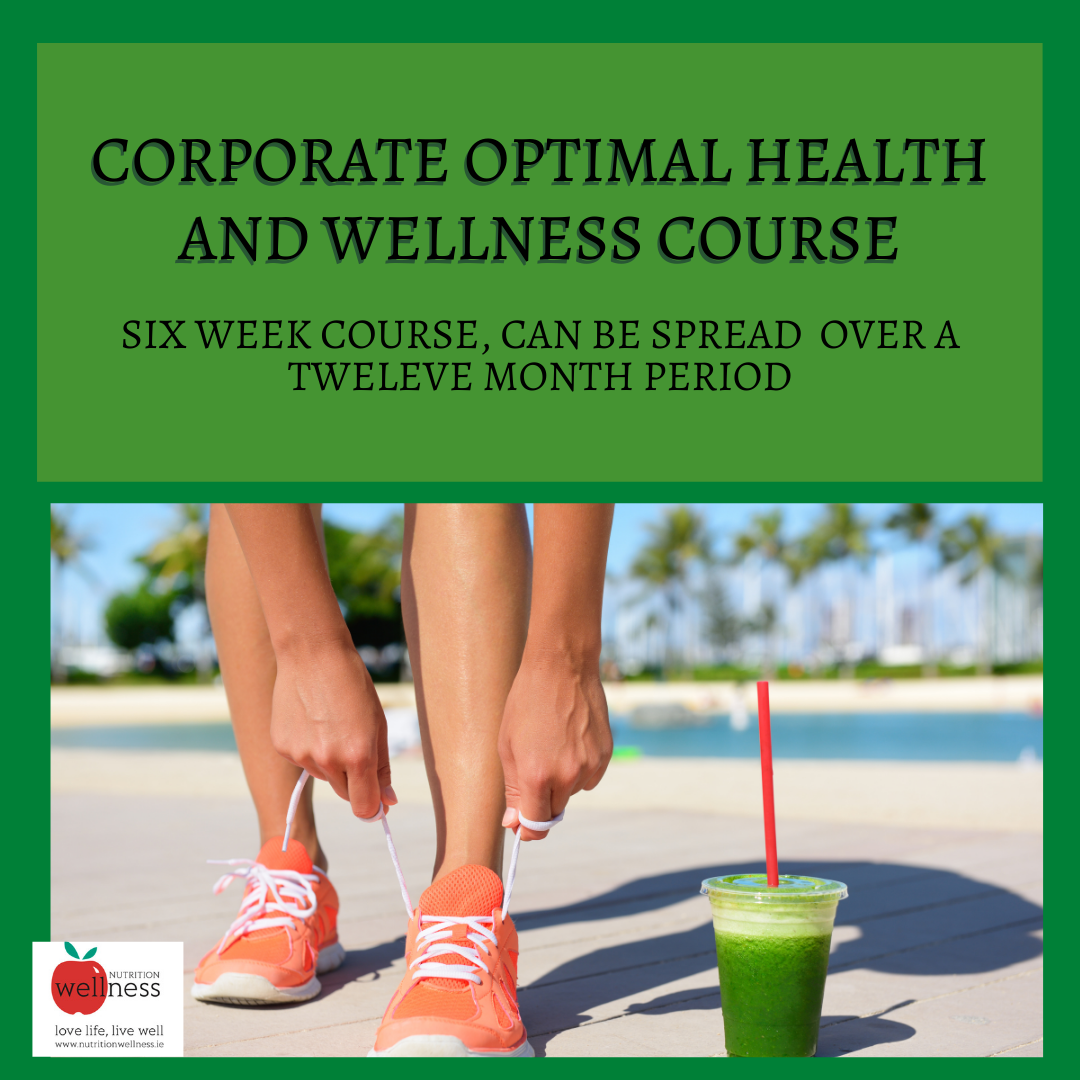 Course Description & Benefits
The purpose of this course is to empower employees to achieve optimal health and well-being by providing them with the necessary tools and education. Over the course of six weeks, we will explore how various factors such as diet, lifestyle, environment, sleep, and hope can contribute to achieving optimal health and well-being.
This course aims to equip employees with the skills needed to rewire their brain and develop confidence, self-esteem, and a positive outlook. By acknowledging their abilities and realizing their potential, attendees can take control of their well-being and reach their goals. The course is flexible and can be implemented over a twelve-month period or conducted concurrently for six week.
Free Consultation
Book Now
Check out the Testimonials from our Global Clients.
Sinead delivered a very informative presentation to our employees in Cork on "healthy meal planning for optimal weight". She was able to provide some great examples of easy food swaps that people can incorporate into their daily lives. What was also very interesting was Sinead's take on the importance of the psychological element of meal planning. A great talk overall.

EHS Specialist

Bord Gais Energy
Sinead contributed to our lunch time talk series with an engaging and informative presentation. There was a lively Q& A session and feedback from participants was uniformly very positive.

Health Promotion Officer

Dublin City Council
We engaged Sinead from Nutrition Wellness to provide a Nutrition wellness motivational talk during our recent Health Fair Day which included wellness sessions for our staff.

Property &

Facilities Manager AIB
Sinead delivered a very informative presentation to our employees in Cork on "healthy meal planning for optimal weight". She was able to provide some great examples of easy food swaps that people can incorporate into their daily lives. What was also very interesting was Sinead's take on the importance of the psychological element of meal planning. A great talk overall.

EHS Specialist

Bord Gais Energy
Sinead contributed to our lunch time talk series with an engaging and informative presentation. There was a lively Q& A session and feedback from participants was uniformly very positive.

Health Promotion Officer

Dublin City Council
We engaged Sinead from Nutrition Wellness to provide a Nutrition wellness motivational talk during our recent Health Fair Day which included wellness sessions for our staff.

Property &

Facilities Manager AIB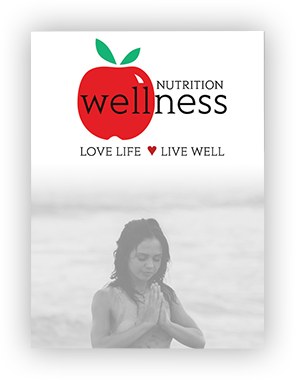 Download Your Free eBooklet