What We Offer
The Wellness Induction Training is an opportunity for your organisation to welcome your new employees and help them settle in. The employees quest for mental, physical and emotional well-being plays a significant role in their productive working life. COVID has brought a significant increase in health issues. I will deliver wellness induction training to ensure the employees have the knowledge and support they need to perform in their role. I will empower the employees to reach their long term health and well-being sustainable plans for work/life balance.
Now more than ever, we all must take care of employees mental health and well-being. With particular focus on regular wellbeing support. I have designed an employee wellness induction to support your new and existing employees to strive during these exceptional times. As we slowly emerge out of COVID. Significant changes to daily living routines may be causing anxiety, stress and strain leading to imbalances physically, mentally, and emotionally. My training will enable employees to take control of change to their daily routine and habits without too much disruption. 
Benefits to the Employee
Support employees to settle in
Integrates into their team efficiently
Understands the organisation's values and culture on health and wellness
Becomes productive quickly
Works to their highest potential
Understand key ethos of prevention is better than cure towards their physical, mental and emotional health
Equipped to deal with change in their daily routine
Can work remotely or in the office
Happy employees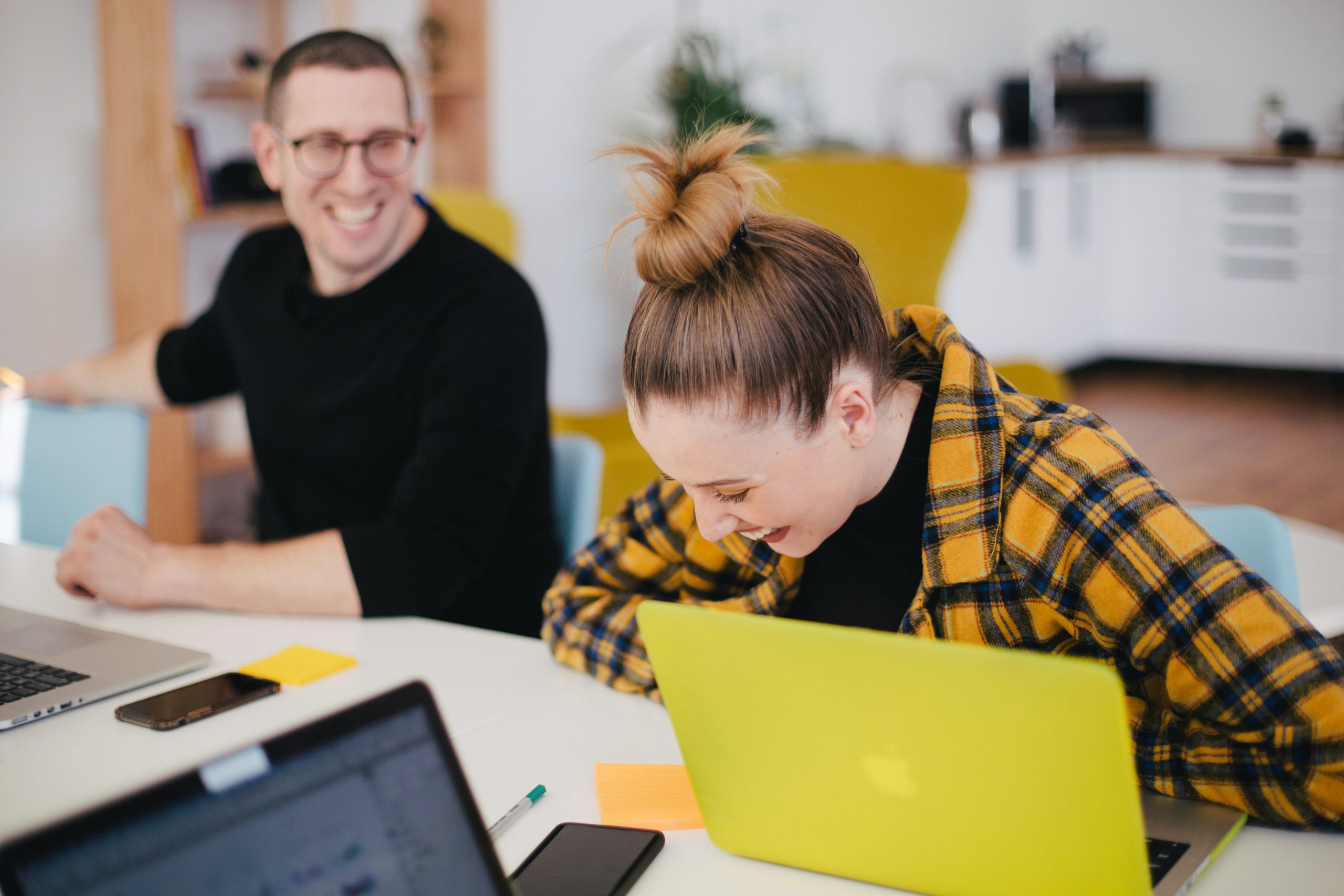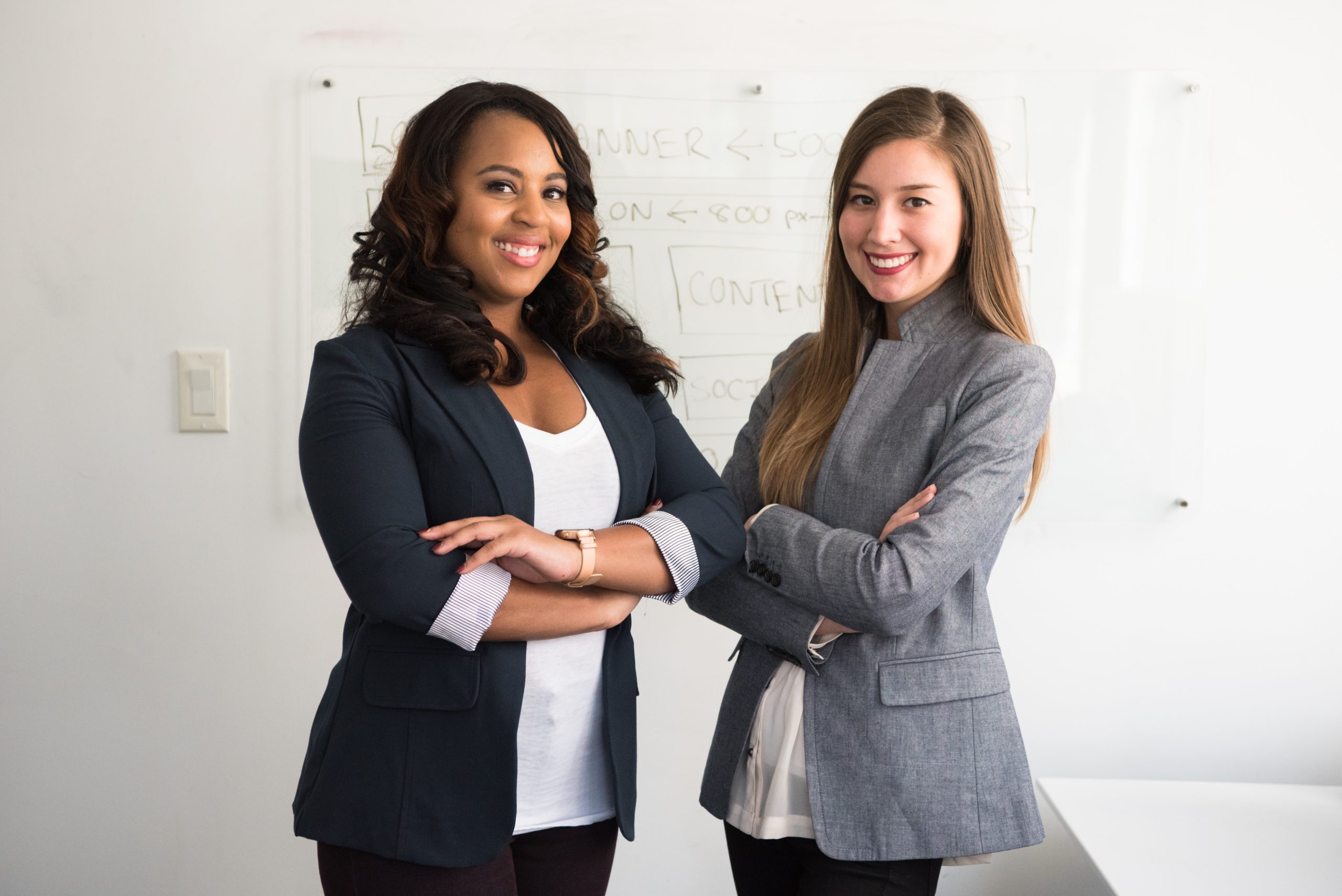 Benefits to the Organisation
Less additional cost and time for recruiting a replacement
Reduced cost on absence and sick leave
Improved staff moral

 

Less rework
Excellent reputation
Increased productivity
Better brand image
Support for employees working remotely and in the office
Most important, happy employees
COVID Return
The course is designed for new and existing employees. It can be used to support all employees as induction COVID training as we return to the new normal back to the office or stay working remotely.
When should we deliver this training?
Key dates in 2021, should co-inside with changes to the workplace as we emerge from COVID and return to the workplace and work remotely. Please note it is important to book in advance the key dates you want to avoid disappointment.
How long should the training for employee wellness be?
The COVID training will take place for a half a day.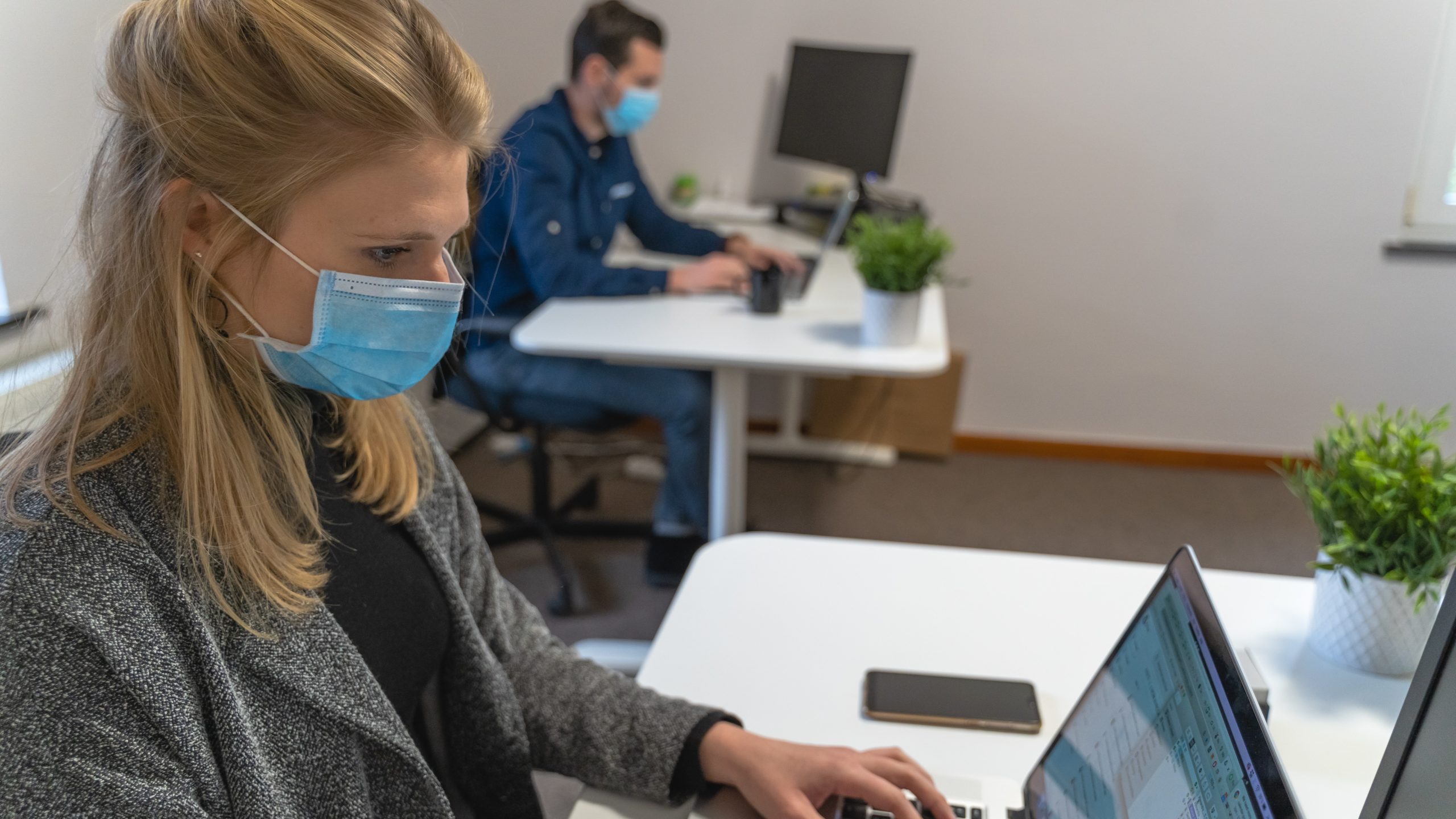 Staff Induction
This course can be used as part of the staff induction training for new employees or employees returning to work after long term leave.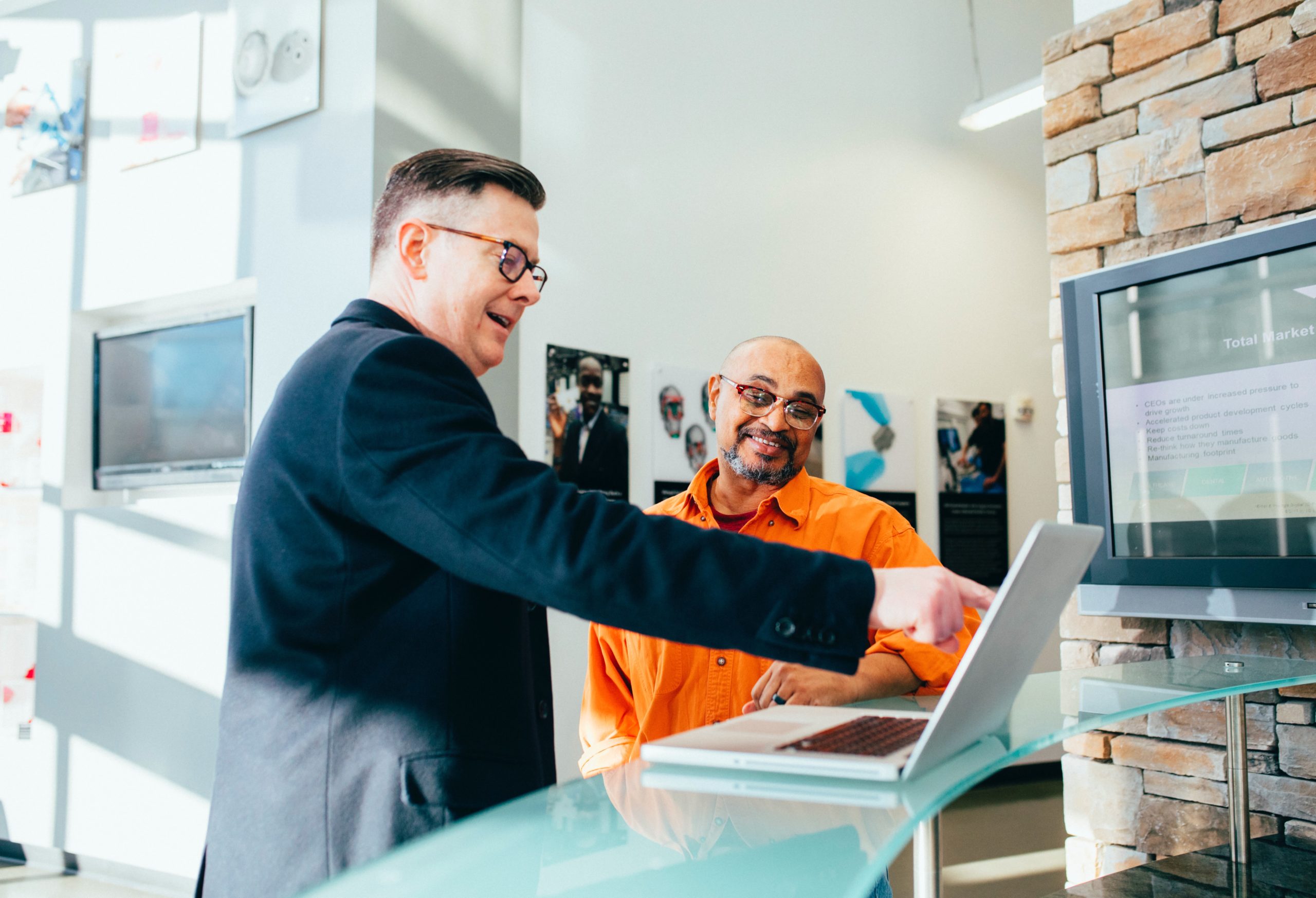 When should we deliver this training?
The employee wellness induction training can be delivered in conjunction with your induction course on suitable dates chosen by you. Please note it is important to book in advance the key dates you want to avoid disappointment.
How long should the training for employee wellness be?
The employee wellness induction training should take place for at least half a day to a full day. However, we understand how busy you are, we can accommodate to your business needs and timeframe.
My Commitment

Wellness Guru, providing optimal employee well being support

Education, Enablement, Empowerment

Efficiency at the highest level

Excellent Customer Relations

Affordable Rates
My Mission & Vision
My mission is to deliver optimised employee wellbeing induction training. To enable employees to grow confidence, build self esteem by learning how diet, lifestyle, environment, sleep and hope can support your physical, mental and emotional well-being, helping them reach optimal wellness.
My vision is to empower employees with the knowledge, education and tool kit to reach their own health and well-being goals.
Free Consultation
Book Now