School Wellness
We want to enable students to grow confidence, build self-esteem, prevent sickness, increase energy, and support mood.
Make an Enquiry
Benefits of Talks & Courses
By learning how diet, lifestyle, environment, sleep, and hope can support their physical, mental, and emotional well-being, helping reach optimal wellness. This will help the student with all school and personal goals. We have designed a selection of talks and courses which will empower the students to reach optimal health and wellbeing.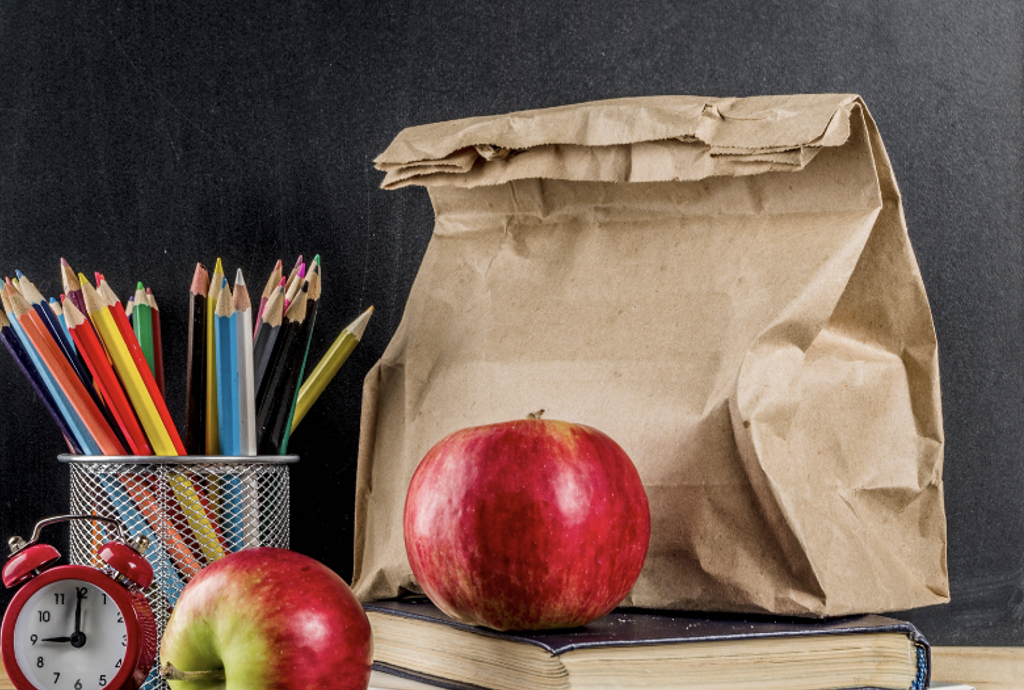 School Wellness Talks
This year supporting your student mental well-being, comes at a time when their daily school and personal lives have considerably changed because of the COVID-19 pandemic.
Learn More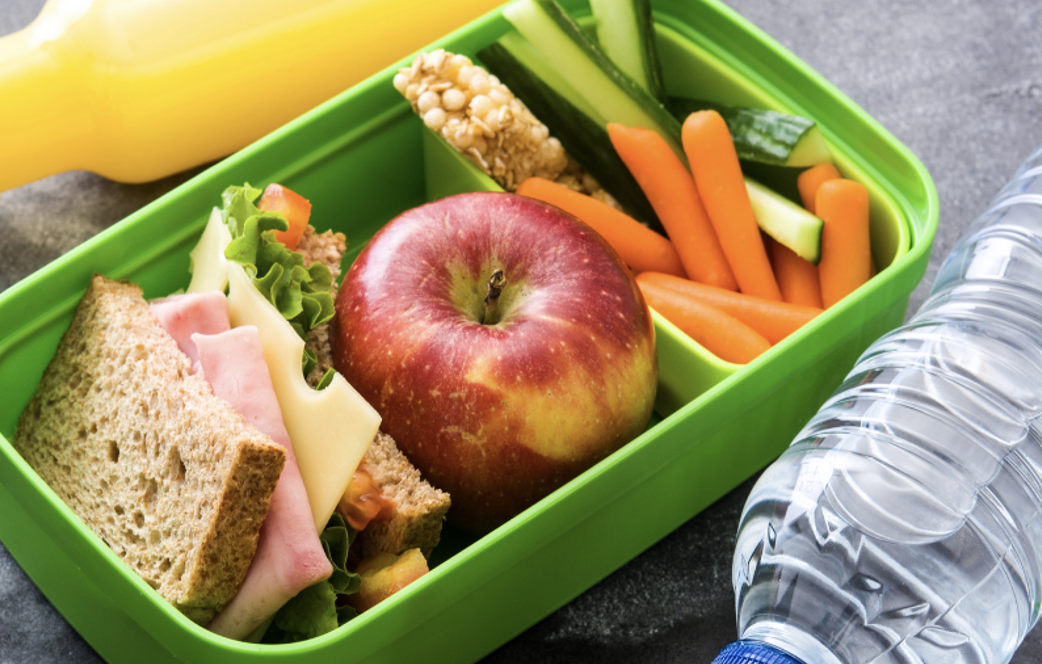 School Wellness Courses
The wellness courses enable your students  to grow confidence, build self-esteem by learning how diet, lifestyle, environment, sleep and hope can support their physical…
Learn More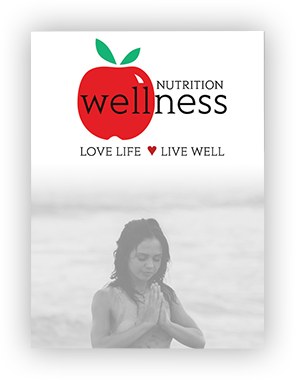 Download Your Free eBooklet