Corporate Wellness Programmes
Our corporate wellness programmes are designed to enable employee's reach optimal health and wellbeing.
Courses
Book Programme
Corporate Wellness Courses
Our corporate wellness programmes are designed to enable employee's reach optimal health and wellbeing. By creating an organisational culture of wellness, empowers employees to reach their own health and wellness goals. Our wellness programme is designed to cultivates healthy habits among employees and improves health outcomes, all while increasing productivity, and boosting employee engagement.
Employee wellbeing programmes should always evolve to meet the needs of all the employees in changing environments. The coronavirus (COVID-19) is presenting new and unique challenges for employees working remotely and returning to the workplace. Since the World Health Organisation announced a global pandemic, companies are working in unchartered waters when it comes to supporting employee's health and well-being.
Making it paramount, for companies to find new ways to enable employees to work remotely and manage their mental well-being. Isolated from co-workers, friends, and family. Significant changes to daily living routines may be causing anxiety, stress and strain leading to imbalances physically, mentally, and emotionally.
Providing a robust corporate wellness programme gives your company the competitive edge that it is looking for to attract and retain top talent. In addition to reducing health care costs. With particular focus on regular wellbeing communication. I have designed a selection of mental well-being talks/ courses that can be delivered online over a 12-month period to empower your employees to strive during these exceptional times.
The wellness courses enable your employees to grow confidence, build self-esteem by learning how diet, lifestyle, environment, sleep and hope can support their physical, mental and emotional well-being, in reaching optimal wellness. Each course is designed to empower employees with all personal and work goals.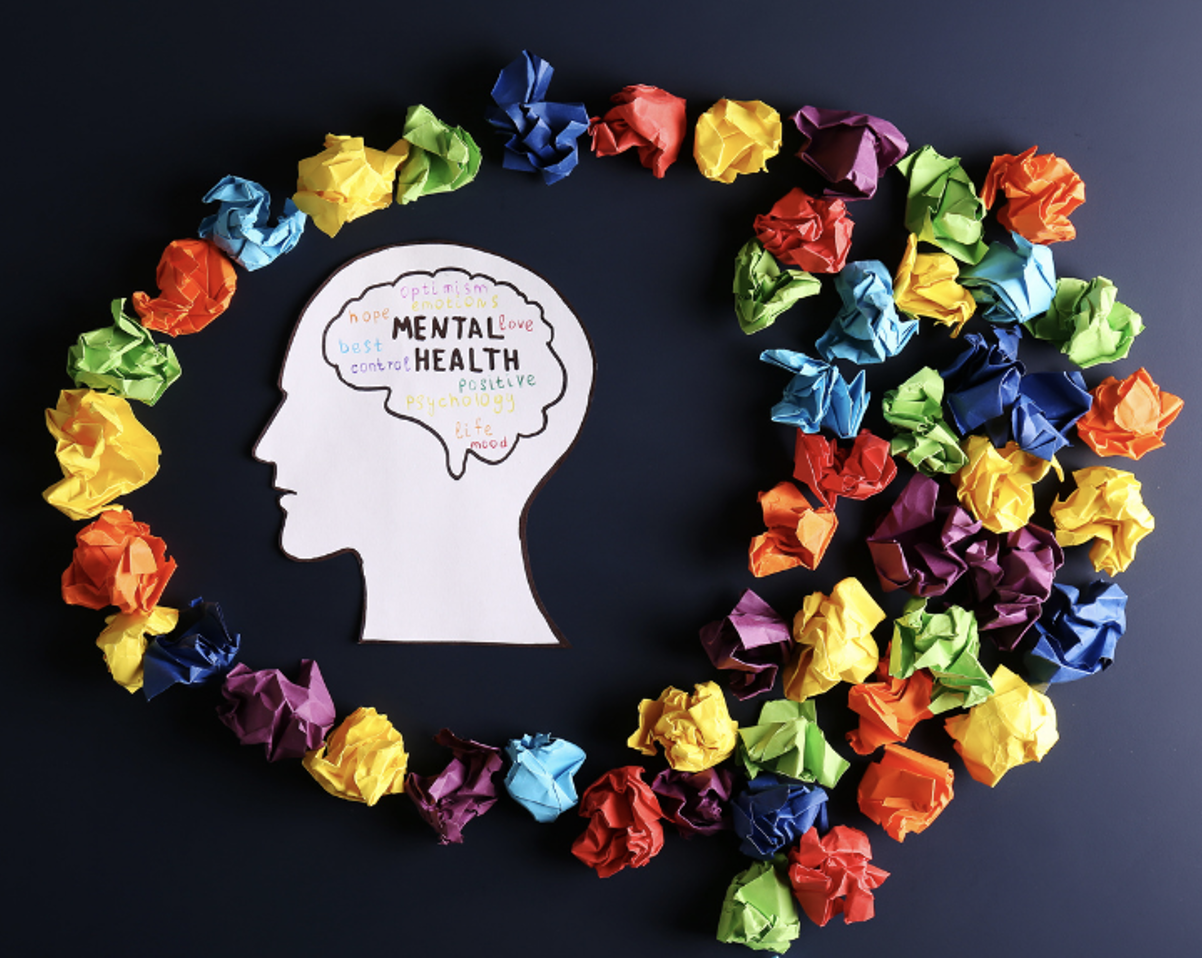 Covid-19 Six Week Course
Paving the way to Optimum Workplace Well-Being from Uncertain Times
Learn More
Check out the Testimonials from our Global Clients.
Sinead delivered a very informative presentation to our employees in Cork on "healthy meal planning for optimal weight". She was able to provide some great examples of easy food swaps that people can incorporate into their daily lives. What was also very interesting was Sinead's take on the importance of the psychological element of meal planning. A great talk overall.

EHS Specialist

Bord Gais Energy
Sinead contributed to our lunch time talk series with an engaging and informative presentation. There was a lively Q& A session and feedback from participants was uniformly very positive.

Health Promotion Officer

Dublin City Council
We engaged Sinead from Nutrition Wellness to provide a Nutrition wellness motivational talk during our recent Health Fair Day which included wellness sessions for our staff.

Property &

Facilities Manager AIB
Sinead delivered a very informative presentation to our employees in Cork on "healthy meal planning for optimal weight". She was able to provide some great examples of easy food swaps that people can incorporate into their daily lives. What was also very interesting was Sinead's take on the importance of the psychological element of meal planning. A great talk overall.

EHS Specialist

Bord Gais Energy
Sinead contributed to our lunch time talk series with an engaging and informative presentation. There was a lively Q& A session and feedback from participants was uniformly very positive.

Health Promotion Officer

Dublin City Council
We engaged Sinead from Nutrition Wellness to provide a Nutrition wellness motivational talk during our recent Health Fair Day which included wellness sessions for our staff.

Property &

Facilities Manager AIB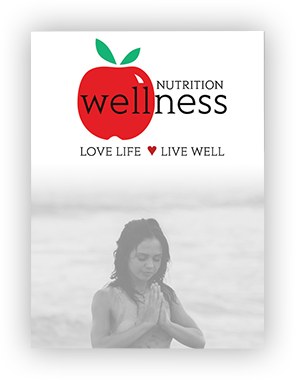 Download Your Free eBooklet