Empower your Mind with Wellness
Supporting your mental well-being is important now more than ever, as daily life can bring unique challenges that impact your physical, emotional, and mental health. It is essential to cultivate healthy habits and empower yourself to reach optimal well-being. Our wellness talks are designed with a focus on mental well-being, providing education, support, and inspiration to help you achieve optimal health and well-being.
Online Individual Wellness Talks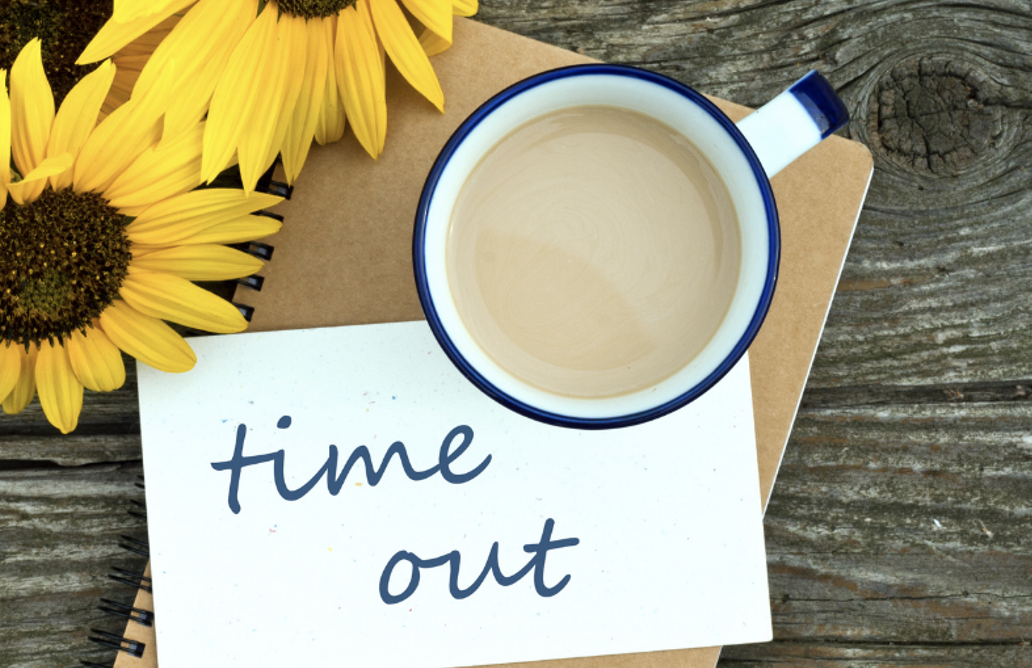 The Art of Boredom
The aim of this talk is to empower you to value moments of stillness and embrace periods of solitude, even though many of us may prefer to stay busy rather than be alone.
Learn More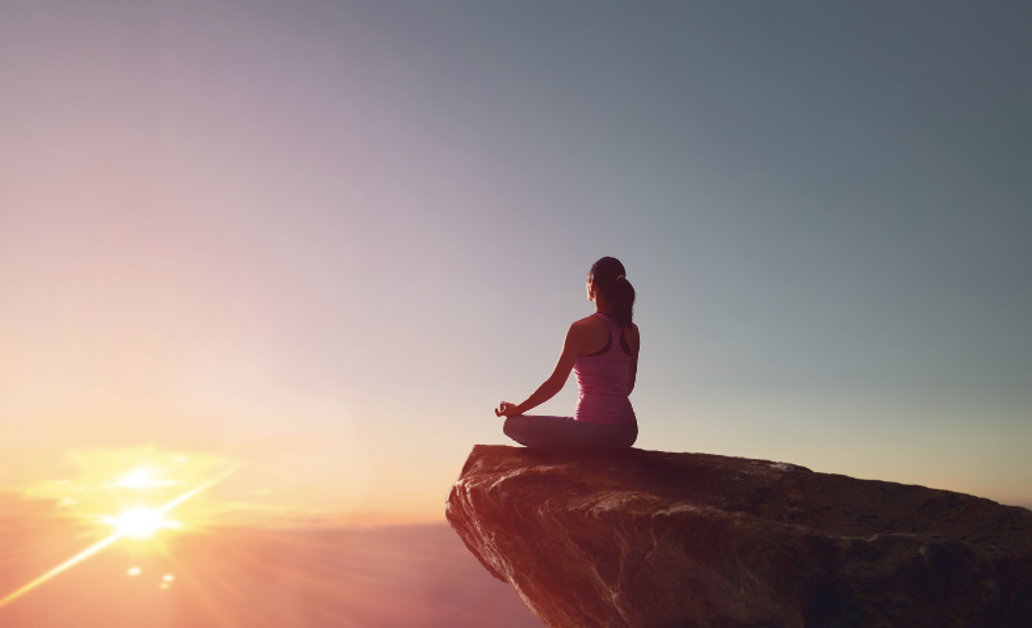 Mindfulness
The purpose of the mindfulness talk is to equip you with mindfulness techniques to become more aware of your thoughts and emotions.
Learn More
Check out the Testimonials from our Global Clients.
Sinead delivered a very informative presentation to our employees in Cork on "healthy meal planning for optimal weight". She was able to provide some great examples of easy food swaps that people can incorporate into their daily lives. What was also very interesting was Sinead's take on the importance of the psychological element of meal planning. A great talk overall.

EHS Specialist

Bord Gais Energy
Sinead contributed to our lunch time talk series with an engaging and informative presentation. There was a lively Q& A session and feedback from participants was uniformly very positive.

Health Promotion Officer

Dublin City Council
We engaged Sinead from Nutrition Wellness to provide a Nutrition wellness motivational talk during our recent Health Fair Day which included wellness sessions for our staff.

Property &

Facilities Manager AIB
Sinead delivered a very informative presentation to our employees in Cork on "healthy meal planning for optimal weight". She was able to provide some great examples of easy food swaps that people can incorporate into their daily lives. What was also very interesting was Sinead's take on the importance of the psychological element of meal planning. A great talk overall.

EHS Specialist

Bord Gais Energy
Sinead contributed to our lunch time talk series with an engaging and informative presentation. There was a lively Q& A session and feedback from participants was uniformly very positive.

Health Promotion Officer

Dublin City Council
We engaged Sinead from Nutrition Wellness to provide a Nutrition wellness motivational talk during our recent Health Fair Day which included wellness sessions for our staff.

Property &

Facilities Manager AIB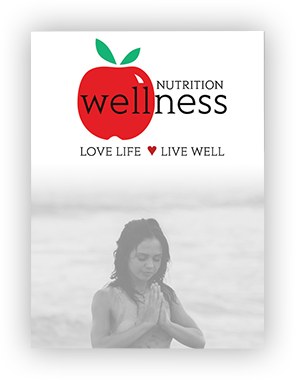 Download Your Free eBooklet